Mission

Our mission at Tierra & Friends is to foster a generation of kind and curious children through world music education.

Vision
​
To set a high standard of world music and education for children that ensures every child feels included and empowered to learn and grow.
Classes for Schools

Bring live music to your classroom!
We can visit your school for single or long-term engagements.
​
​
​
Live Music​
​
Bring our live music to your events and celebrations!

​
Resources for Parents and Educators
Click on our 'Resources' tab above to access our resources!
​
More coming soon!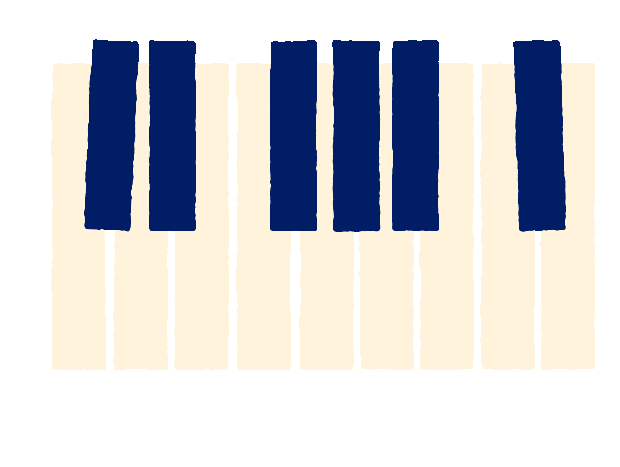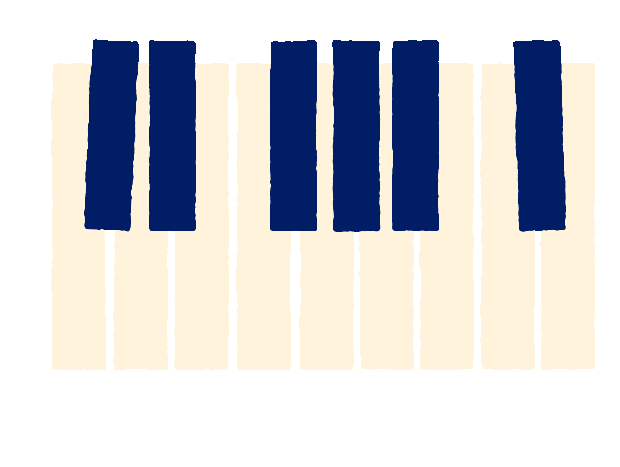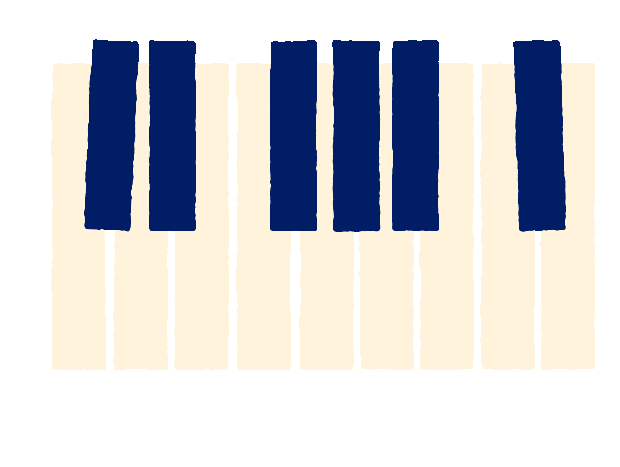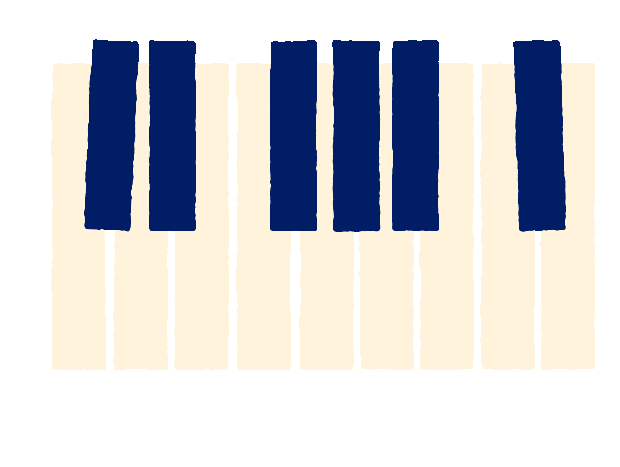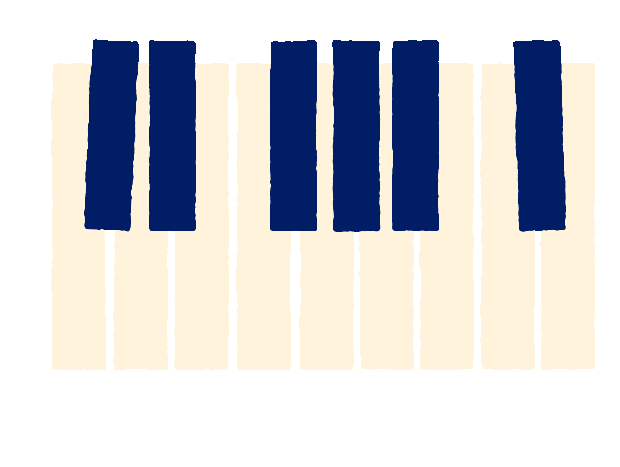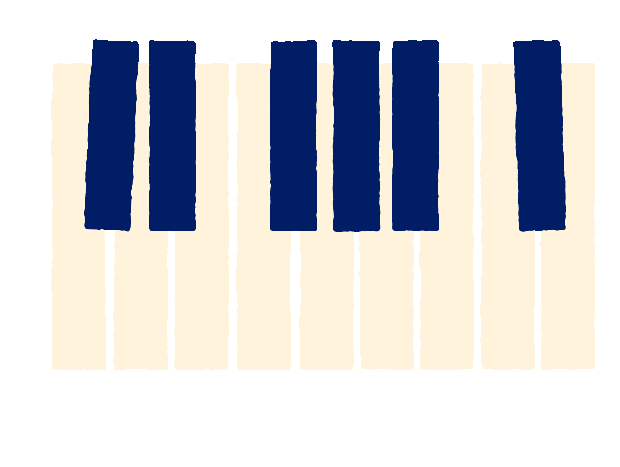 At Tierra & Friends our team has a deep passion to serve with both professionalism and kindness!
"Programs such as these offered by Veronica make it possible for children to recognize differences as natural, allowing for real dynamics of social inclusion and healthy coexistence."
-Carolina Rodas Arias,
Educational Neuropsychologist