Mission

To help build a more inclusive society
through music and education.

Vision

We aim to be part of the solution to the current political attitude on diversity, and the inequalities in race, class, and gender that affect our children and families.
Classes for Schools*

Bring live music to your classroom!
We can visit your school for single or long-term engagements.
​
*We offer online classes too!
​
Events & Private Concerts
​
Bring our live music to your events and celebrations.

Ask us about our online birthday parties!
Resources for Parents and Educators
Click on our Resource tab above to access our videos, official playlist, and worksheets for kids!
​
More resources coming soon!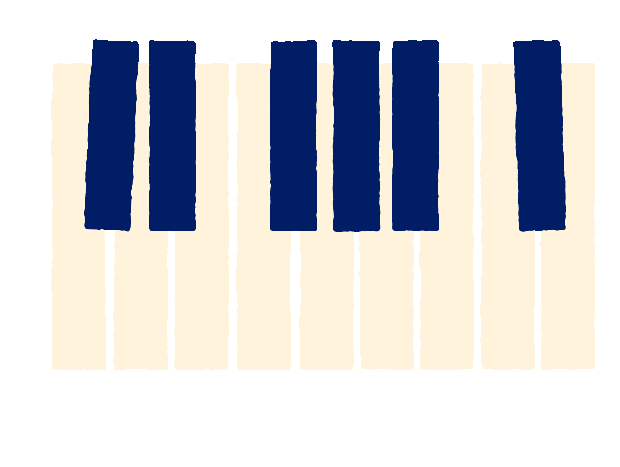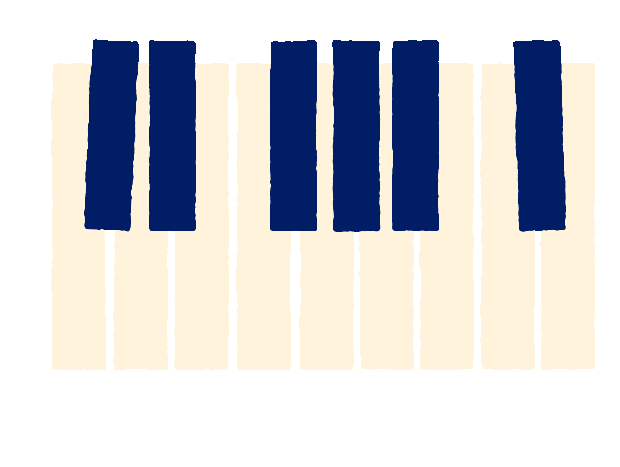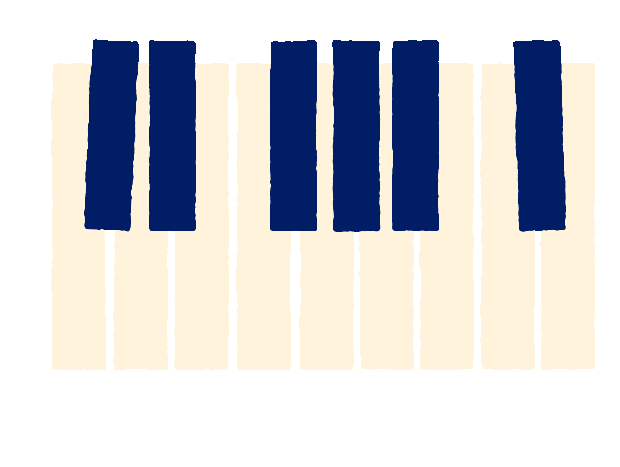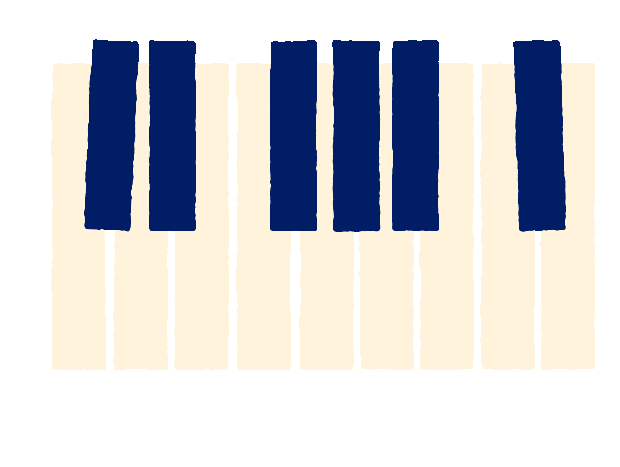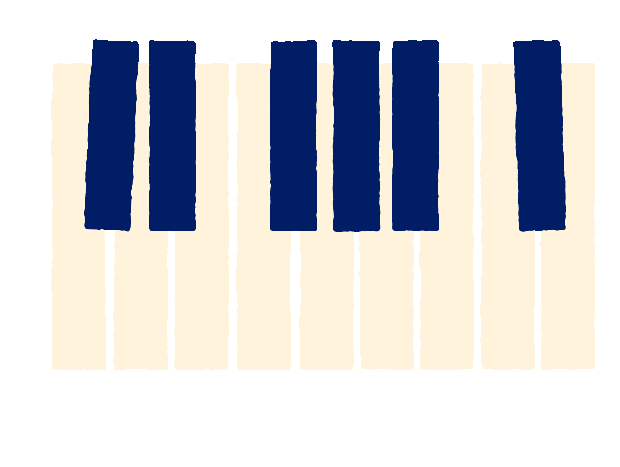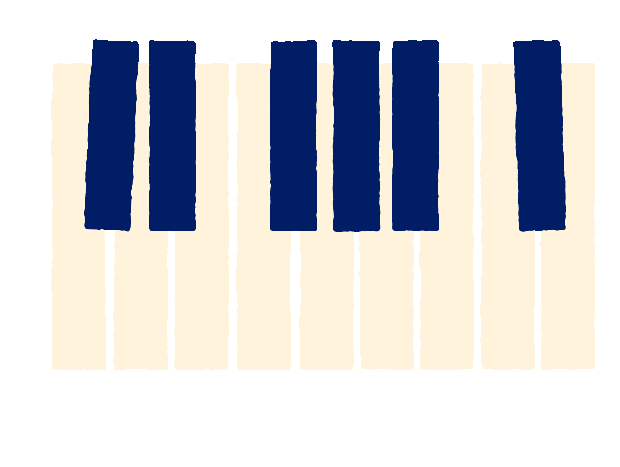 Fabian is a journalist, social media manager, and specialist in communications for organizations. He has 5+ years of experience working in press for the Colombian Tennis Federation, as well as leading branding events. Fabian is committed to his work and supports Tierra & Friends with research relevant to the education and field theory.
Leslie Magdalena is Tierra and Friends' right hand! She supports the team with everything related to logistics and organizational details. Leslie is a bilingual actress born and raised in Medellín, Colombia. She has been involved with the escenic arts since she was 14 years old. Leslie has both trained and guided different learning processes related to the fields of theater, puppets, film and improvisation. She is loyal, fun and passionate for everything she does.
Puppet Design and Direction
Titeres media designs high-quality professional puppets for cinematography, television, theatre, and carry out pedagogical projects for kids in pre-schools and elementary schools.
At Tierra & Friends, they contribute greatly through the making and directing of "Elvis" and "Stella", our main puppets!
Founder, Creative Director
Veronica Tierra was born in Medellin, Colombia. Her career as a singer began at age 4, performing with family and with other bands in New York City, New Jersey, Massachusetts, Florida, and Atlanta. She received her A.S in Music at the City University of New York, where she is currently pursuing a B.A in Sociology and a minor in Business. She studied theatre in NYC, attending various workshops and conservatories, and has 15+ years of experience in the performing arts field. She began teaching in 2016 and has worked with students ages 0-12 in different school settings. After attending 19 schools herself prior to college, she became passionate about influencing education, teaching music and diversity, as well as being a part of social change. She founded Tierra & Friends in 2017 and has brought music to children in NYC, Miami, Fort Myers and Naples.
​
Veronica is a member of the National Association for the Education of Young Children.
Tatiana Diaz Rivera is a Creative Director and Senior Graphic designer with six years of experience in the sector. She is from Bogotá, Colombia. Tatiana is passionate about video games, and critical thinking focused on entrepreneurship. She supports companies' growth to boost the market and employment from different areas. She has significantly contributed to T&F with her designs, branding, and marketing approach.
Social Media/ Community Manager
Nicolas Nieto is a Social-Journalist Communicator with three years of experience in creating digital content for networks and influential brands. He specializes in audiovisual creation, community management, corporate communication, and digital writing.
He is a lover and follower of the world of video games, technology, and education.
At Tierra & Friends, he has an essential role in creating and executing the content of our social networks.
"Programs such as these offered by Veronica make it possible for children to recognize differences as natural, allowing for real dynamics of social inclusion and healthy coexistence."
​
-Carolina Rodas Arias,
Educational Neuropsychologist
"This project is especially relevant to the times we are living, as it allows for kids to connect with their bodies and listen to others: a rarity in our society that has lead to many consequences such as health affections and both conflict and impoverishment of the vital sense of people. Veronica has a profound comprehension of the social meaning of music."
​
- Sara Ramírez Rojas,
Clinical Psychologist
"Miss Veronica is the best teacher; she teaches from the heart, inspires the kids' imagination, and brings out their love for learning."
-Bill Guo,
Owner Global Connection International School
"Miss Veronica is the best! She teaches my class about different instruments and cultures around the world. I don't even think they realize they're learning because they're having so much fun."
​
-Mrs. Melanee,
Preschool Teacher at
GC Miami